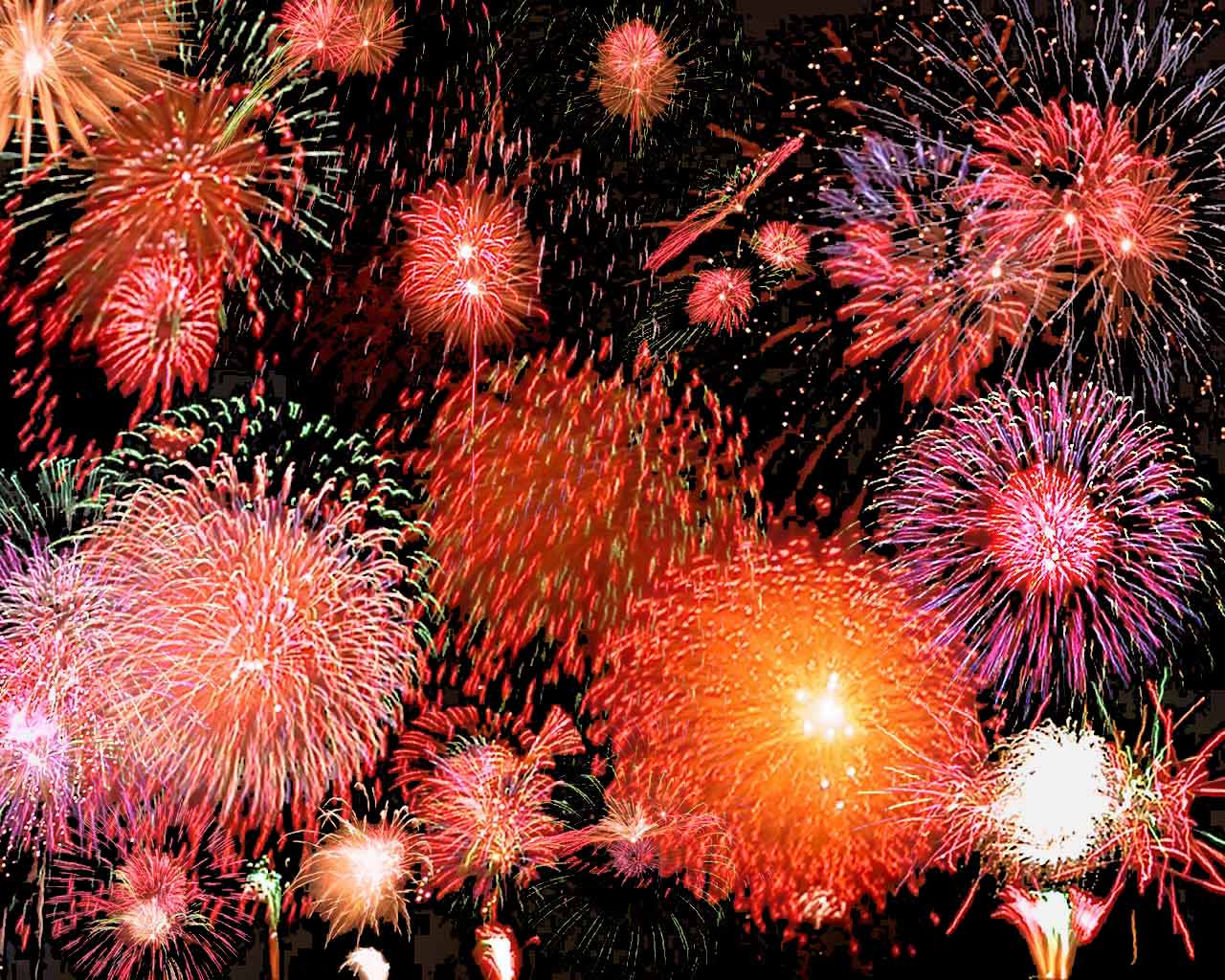 Because I'm not a fan of
my family this year, aside from the fact they are all crazy (save for one or two), I'm going to a friend's house for my evening's patriotic festivities.
Remember, God gave us friends because we couldn't pick our family members. (Well, maybe we could, but that's a different post.)
Instead of a big display, my friends are attending a neighborhood block party where everyone will be collectively lighting off fireworks. Drunk adults watching children light small explosives.
I guarantee, we're going to have at least one 3rd degree burn by the end of the night. Too bad I'm not a burn nurse, but I can point them to the closest burn unit.
I made a big bowl of the Kieffer's World Famous Fresh Garden Salsa. I hope I have some leftover. This could very well be the best salsa ever. Maybe I should put some in a little bowl and leave it here for my own recreational use.
So, to repeat almost every other blogger out there in Blogdom, have a safe and fun 4th. Don't drink and drive. Don't burn yourself. Don't be an ass. Remember the troops. And in the immortal words of
Tony
, don't go near the potato salad...it's been sitting out too long.